The Best Platform for Crypto Gossip
What is Đecentralized Člub?
In a world where a ton of crypto projects exists , it becomes difficult to reach the masses Without Exposure to Communities which thrives with crypto enthusiasts.
Hence, We offer this services for conducting promotion of your project in our community.
Đecentralized Člub offers you
We offer projects Different Types of Services to make them known in our community. Depending on your marketing plan you may need one or the other.
Collaboration & Partnership
We are global leading crypto community we already partners with 2800+ crypto projects.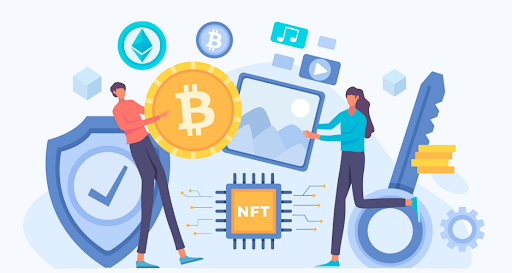 Don't miss the opportunity to be part of one of the largest and most entertaining crypto communities in the ecosystem.
In our blog you can find the latest Events and AMAs that have taken place in our group.  Every week there are new AMAs. We are a very active crypto community!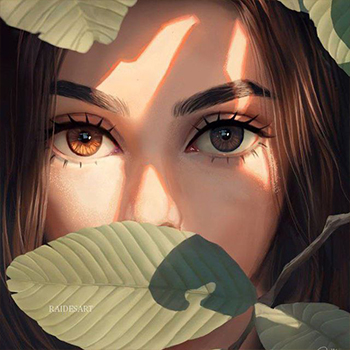 Miss Futuristi
Marketing expert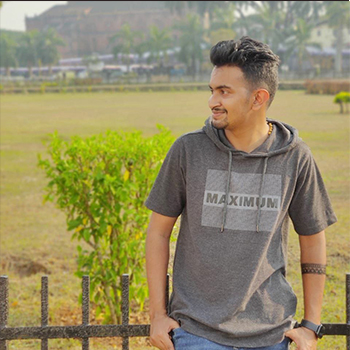 Devesia
DC Marketing Expert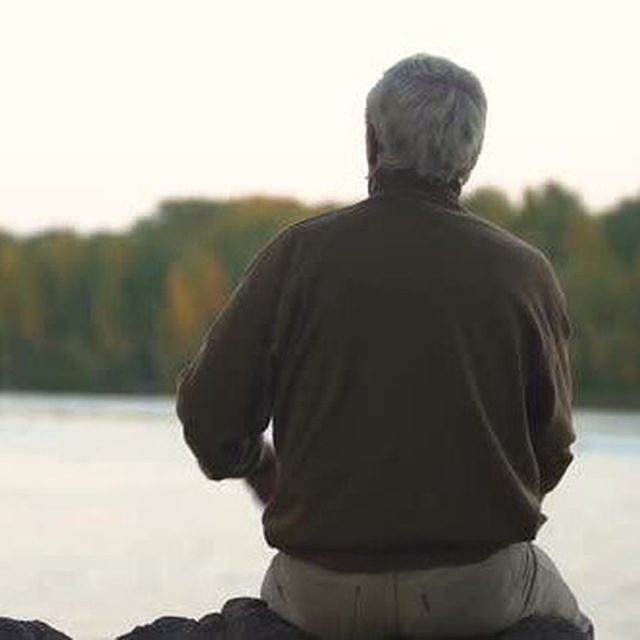 Saiful Ahmed
Marketing Expert